Edge Concept is the Leading pergola specialist in Melbourne, Call us for stunning pergola in Eaglemont, Ivanhoe, Donvale at an affordable price.
Leading pergola builder in Donvale, Eaglemont and Ivanhoe
Bringing to you the best designs of pergolas Melbourne, we invite you to browse and make a selection from our finest collection of pergolas designs! Welcome to Edge Concept Landscapes & Designs, your one-stop destination for all kinds of outdoor landscaping solutions!
For residents of Melbourne, we invite you to upgrade your property by taking advantage of our expertise and letting us construct a stylish, attractive and uniquely designed:
Pergola Donvale
Pergola Eaglemont
Pergola Ivanhoe
We take pride in being amongst the top specialist companies that can provide you the finest quality pergolas Melbourne. Pergolas are great at providing you some outdoor space utility to make use of the outdoor area which was otherwise going unutilized. They are good at providing some shaded area in your backyard without blocking the goodness of nature with walls. So now you can enjoy the outdoors, feel the fresh air and the energy of the outdoor environment without worrying about the sun, the rain or the wind.
Your pergola Donvale can look amazing in your garden and complement all the flowers and plantations in your back yard. Your pergola Eaglemont can become your favourite place in the house because you can place some patio chairs or garden benches for you to enjoy the evening breeze.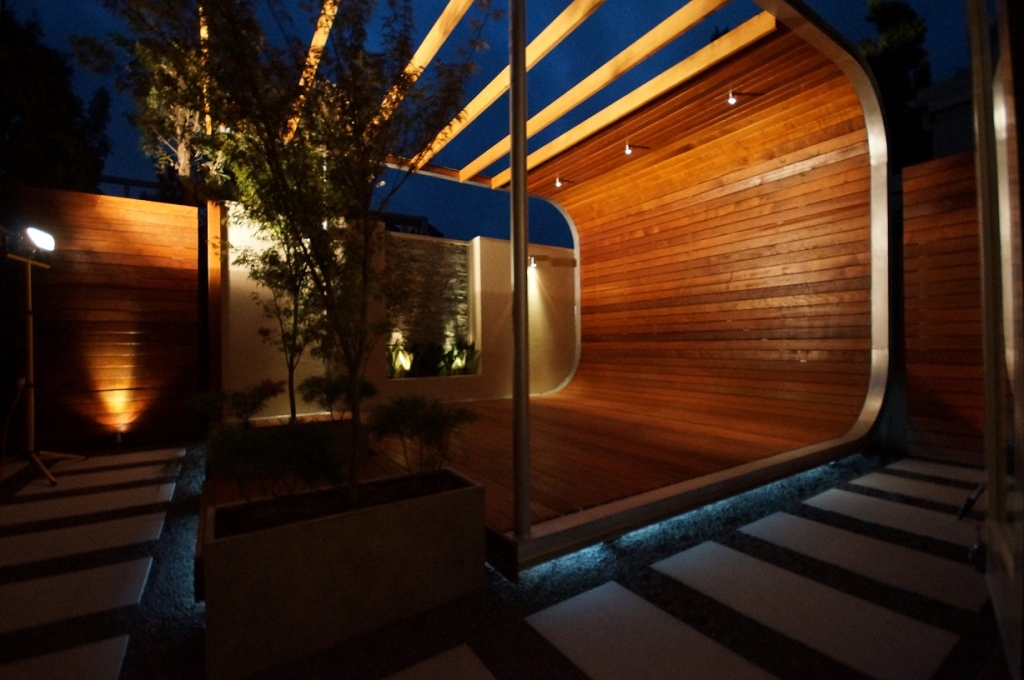 You can take pride in your pergola Ivanhoe because it can become the centre of attention in your front lawn by looking architecturally amazing and win the admiration of your visitors!
Our collection of pergolas Melbourne can help enhance your outdoor ambiance and make your property look stylish and contemporary. Our well designed and well built pergolas can help you reap the benefits for many years to come. If you are a garden lover and gardening is your hobby, your pergola can become your next plantation project as well because you can grow attractive vines and beautiful flowers on and around it! It will make your pergola mesh well by becoming a part of your garden and will also become a good source of creating a beautifully decorated garden!
You can also use your pergolas Melbourne to create an outdoor dining space. No need to go out for every special occasion when you can make dinner special at your own home using your pergola! To get some privacy, you can install curtains around it so you can enjoy a nice candle lit dinner with your spouse!
So if you are interested in owning this multi-purpose outdoor structure, then do not hesitate to call the best designers and constructors of pergolas Melbourne! We will be more than happy to share our design suggestions with you and help you decide on the size, location and other details of your pergola in Ivanhoe, Donvale and Eaglemont!