Edge Concept is the leading decking expert in Melbourne offering affordable timber decking in Donvale, and decking in Doncaster.
Timber Decking in Donvale & Doncaster
Timber decking is trendy and is in fashion currently; especially for Melbourne homeowners that want to create a multi-purpose outdoor space. If you are looking to renovate, create some extra space on your property, create a way for you to enjoy the outdoors, then the answer is simple! Let us at Edge Concept Landscapes & Designs build you a durable, attractive and contemporary looking timber decking!
Specialist timber decking Melbourne companies like Edge Concept Landscapes are the ones to turn to if you are looking to get the finest quality:
Timber Decking Donvale
Timber Decking Doncaster
And timber decking for other areas of Melbourne
If you are thinking of getting decking for your Melbourne home, then timber decking is the right choice. By using timber as the main construction material for your decking Melbourne, you can be sure of its durability since timber is strong, sturdy and long-lasting. It does not have too many maintenance requirements and is therefore quite easy to clean, repair and maintain. Moreover, timber decking has the ability to look good in any style of home and meshes well with all kinds of outdoor decor.
We have a fine collection of the best kinds of timber with us to build you the sturdiest timber decking Melbourne.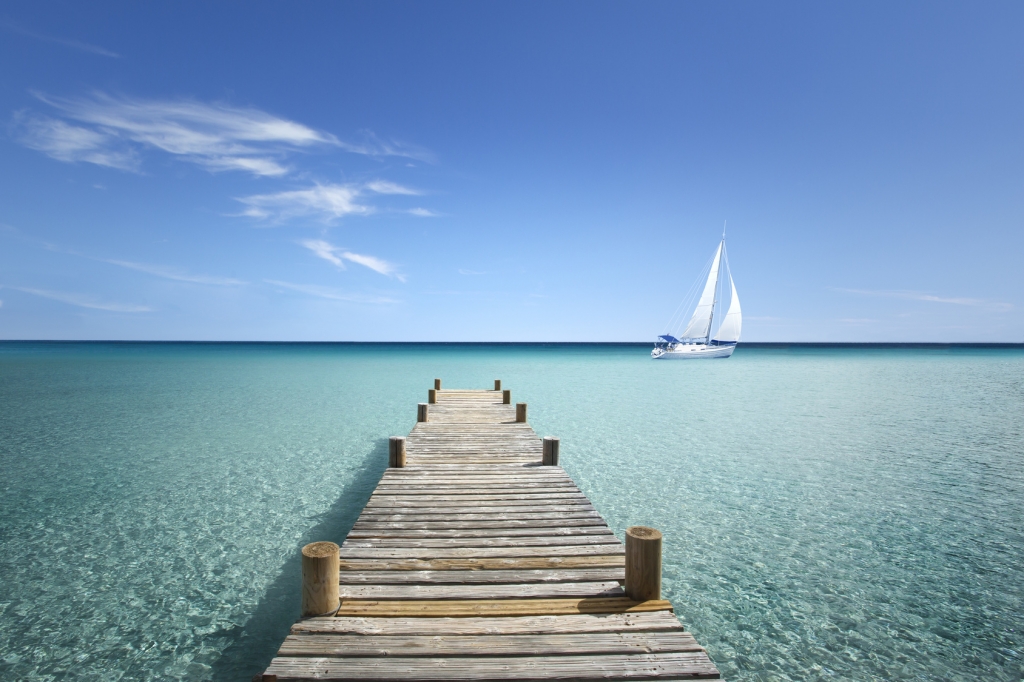 Imagine the possibilities for entertainment and fun that you can enjoy once we build you an amazing decking. For example, you can host the next neighbourhood party on your decking Donvale. Or maybe you can spend the whole Sunday afternoon laying down on your patio chairs getting a good suntan on your decking Doncaster. You can enjoy a nice romantic moment as you and your spouse step outside on your timber decking Donvale to watch the sunset. Bring the toys out and let your children play in the outdoors on your multi-purpose decking Melbourne.
Timber decking looks great in any season and is something that will remain in fashion for many years to come. Its timeless beauty and elegance can be translated into a unique and sophisticated decking for you to enjoy. Getting timber decking will not just benefit you aesthetically but it will provide you amazing functional benefits as well!
You can use your timber decking Melbourne in a care-free manner without having to worry about damaging it because we will make sure to use the best materials available in Australia to build you the finest quality decking. With a vast experience in our field, we know that your satisfaction is what really matters to us. So whether you are in Doncaster or Donvale or in any other area of Melbourne, Edge ConceptLandscapes & Designs is the ones you need to call if you are interested in getting a timber decking Melbourne!