This has been a very exciting 2011 for EDGE CONCEPT LANDSCAPES & DESIGNS. Business growth and exposure of our brand has been amazing and we would like to thank all our valued clients and their referrals during this period. As a result of our brand exposure our team has some very exciting news to share with you all. Steve Dimitriou, our landscaper and head designer, has been chosen to appear on the RENOVATORS series 2. This will bring our brand to a national television audience and further to continue to expand our brand nationally and hopefully internationally. For now however, the whole team at EDGE CONCEPT LANDSCAPES & DESIGNS would like to congratulate Steve on his selection to appear on the RENOVATORS series 2. His dedication to his craft, his flare for fresh ideas for creative design and always working to push the boundaries in landscape design can now be showcased to a national audience. Filming is to commence sometime in 2012 so to all our valued clients and prospective ones that wish to have projects completed prior to production, spaces are limited, so call Steve to discuss your project and lock in a date prior to the commencement of filming. Otherwise we wish Steve all the best and know that he will represent himself, his family and EDGE CONCEPT LANDSCAPES & DESIGNS with the utmost distinction.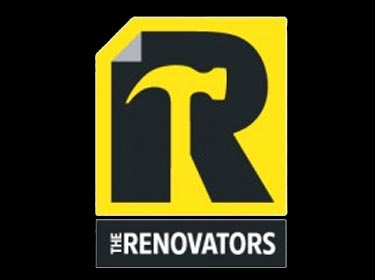 Steve, Rhonda and I would like to thank you for the work you did with the edging and the deck. We would like to take this oppurtunity to wish you all the best in your quest in the RENOVATORS next year, guess we will be glued to the show and will be in your corner throughout the series. I have spoken highly to friends and work colleagues about your professionalism and quality of work you do. I have no hesitation in referring your services to my extensive network and be happily recommending you.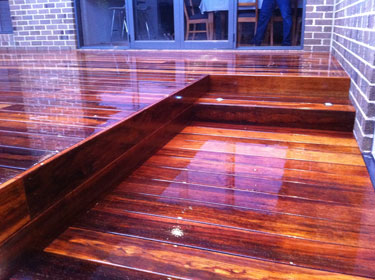 We decided to use the expertise of Edge Concept Landscapes & Designs to create something special. Through Steve Dimitriou's design ideas, we were able to design what we wanted to fit our lifestyle. The execution of the project was handled efficiently and promptly. In a nut shell we are indeed happy with Edge Concepts.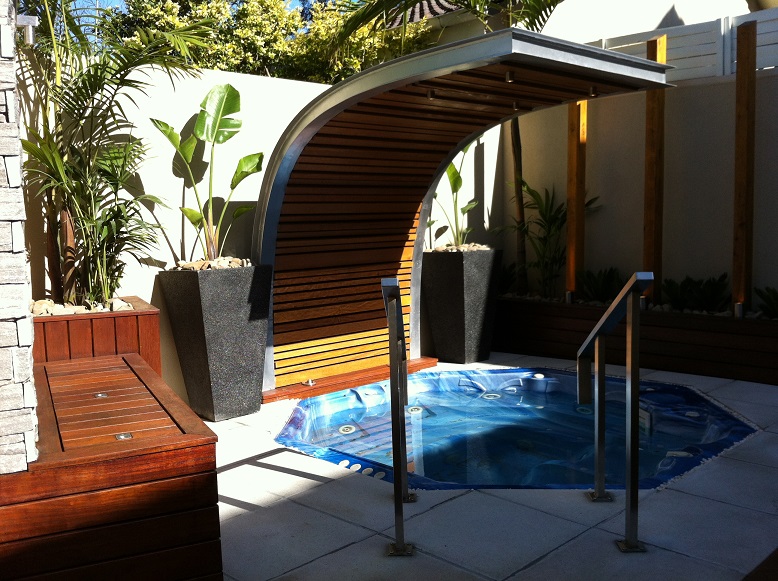 The creative ideas, the vision and the attention to detail has created a revitalised garden/entertaining area we never dared to imagine. We wish to thank Steve and his crew at Edge Concept Landscapes and Designs for their commitment to excellence. They have always provided exceptional service with no task being too small and there expertise for the more complicated aspects of landscape and design sets them apart from the rest. The crew at Edge Concept Landscapes and Designs are extremely professional, approachable and skillful and we have proudly recommended them to our family and friends.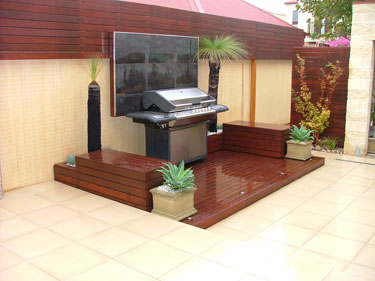 Steve Dimitriou of Edge Concept Landscapes & Designs demonstrated efficient and thorough workmanship when undertaking a landscape project for us in March 2008 and the Company has our unreserved recommendation.

The project proceeded smoothly from the outset with regular updates on the process being provided and the completion date being met.
The final outcome was satisfactory in every aspect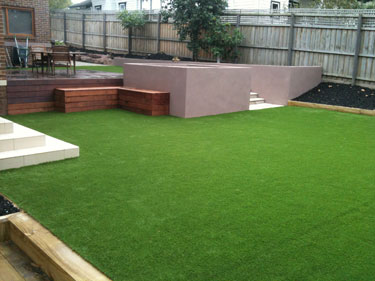 I had a relatively small back and front yard area to maintain which was very basic. Over the years it had become unsightly and was becoming more time consuming to maintain. It was at that point where something had to be done. Steve we recommended to me as a very good landscaper so I decided to give him a call. I needed someone who could not only provide a good outcome, but provide an interesting landscape design. I gave Steve a brief and over a period of time we came up with a design which I felt would be aesthetically pleasing and would meet my budget. I left a lot of the detailed design to Steve's judgement. In time, Steve brought these thoughts on paper to life. His landscaping know-how, attention to detail and willingness to suggest better alternatives along the way, produced a result I was extremely pleased with. His patience and knowledge made it a pleasure to deal with along the journey. Now, after receiving quite a bit of ridicule from the neighbours over the years, I finally get bragging rights.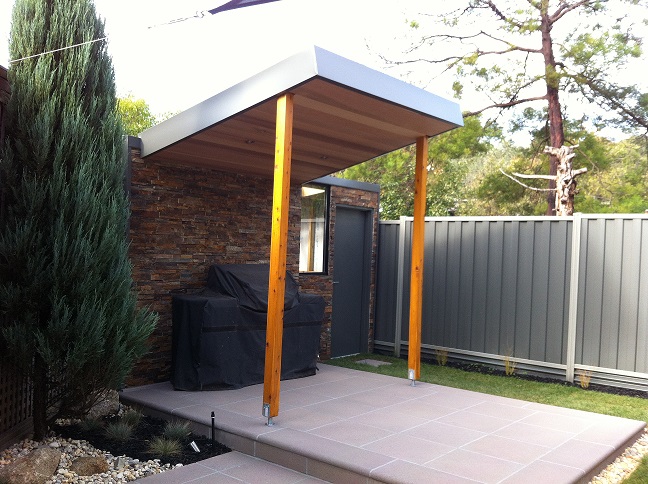 I would wholeheartedly recommend Steve Dimitriou and his team at Edge Concept Landscapes. Steve designed and constructed a magnificent cypress pine fence for my property in Glen Waverley. His professionalism was unsurpassed; he listened to my needs and specifications and created a fence that so many people have commented on how great it looks. I even got to know my new neighbours as they commented as they walked past! He has a friendly and personable nature and his knowledge and skill are of a very high calibre. I would recommend Steve and his team to anyone who is looking "for that edge" for their property.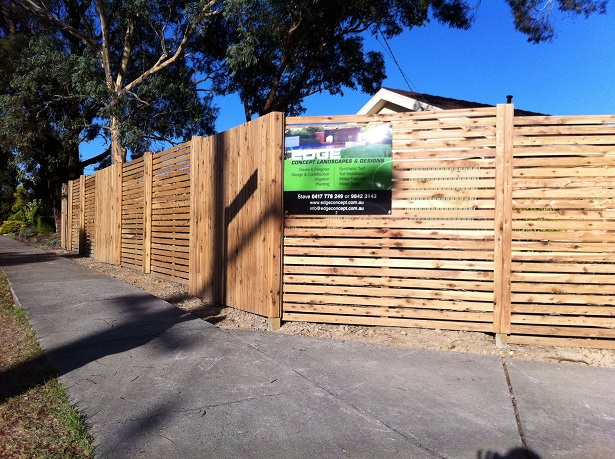 Steve and his team did a wonderful job transforming our drab yard into something the whole neighbourhood is raving about. I have had so many comments from people walking past on how wonderful our new landscaping looks and that it is the best yard in the whole estate. We are very happy with the end result and the entire project ran smoothly from start to finish. We are that impressed with the result that we will not hesitate to use him again for any other project. His vision, communication and service is excellent and we are happy to recommend him to our friends and anybody else